Articles Tagged 'Jennifer Dettman'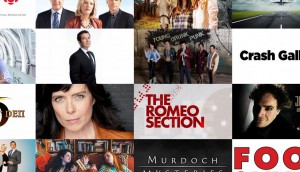 Why CBC is going big on arts, digital for 2015/16
CBC execs on the reasoning behind some of the changes in its programming strategy, and on what is staying the same.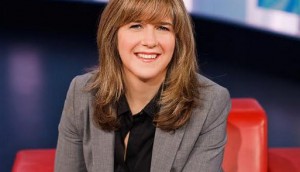 Academy of Canadian Cinema & Television names new board members
Jennifer Dettman (pictured) from the CBC and Christine Shipton from Shaw Media join the board of directors, bringing its total to 18 members.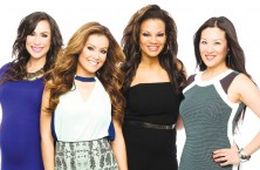 Fall TV: Canadian networks talk up daytime TV
The daytime viewer demographic is expanding, and a new brand of talk TV is stepping in to create social media-friendly water-cooler fodder for the wider, changing audience.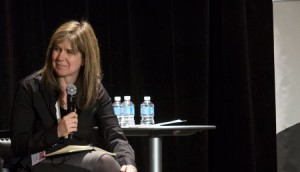 The goods on CBC's branded content program
Jennifer Dettman and Gaye McDonald tell MiC about the details of the initiative.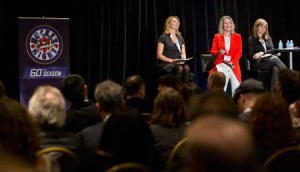 CBC unveils branded entertainment initiative
At BCON Expo, the pubcaster urged brands and producers to pitch new branded content ideas, with a focus on bolstering its daytime programming.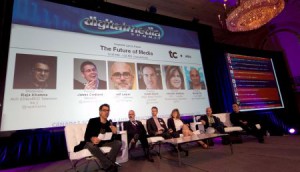 Future talk at Digital Media Summit
The industry panel discussed everything from why Napster worked to creating content for ever-fragmenting audiences at yesterday's event.