Articles Tagged 'Jenny Croswell'
Many brands are still spending on media. Here's how they're changing it up
Agency and brand leaders share what considerations are being made, where spend is going and which campaigns they're taking out of rotation.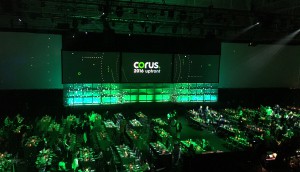 Up(fronts) in the air
Most Canadian networks have not yet decided the fates of their Upfronts — but the issue is raising age-old questions about the relevance of the events.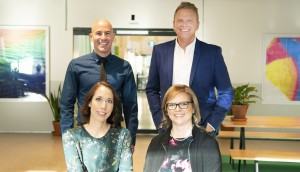 Horizon bolsters senior exec team
Matthew Bailey, Jessica Chambers and Jenny Croswell have a combined 49 years media experience.