Articles Tagged 'Jim MacLeod'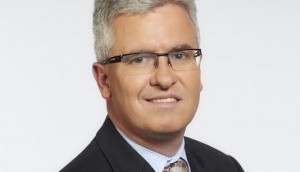 Numeris names new CEO
The CBC's Neil McEneaney is joining the measurement company as president and CEO at the start of next year.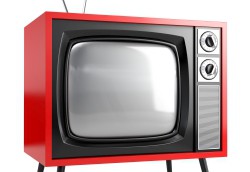 Measurement takes centre stage at CRTC Let's Talk
Numeris and Rentrak on the timelines, potential and pitfalls of bringing set-top box measurement to the market.
The analytics dilemma
A check-in with players from the measurement, broadcast and media sides on whether the country is any closer to a true cross-platform measurement solution.