Articles Tagged 'Joanne Van der Burgt'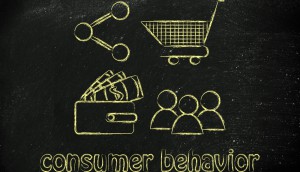 Unravelling Canadian consumer behaviour
TouchPoints, the first substantial study of the Canadian multimedia user is out, giving buyers access to more precise planning data.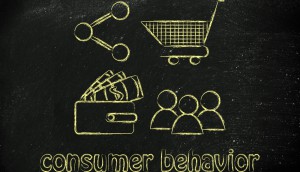 Bell Media plugs into TouchPoints
The media co is the latest to subscribe to the highly anticipated consumer study from Ipsos.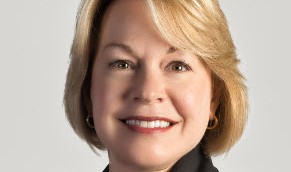 Getting a feel for TouchPoints
Ipsos MediaCT's Joanne Van der Burgt on the costs, barriers and opportunities associated with launching the service in Canada.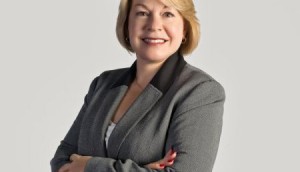 Ipsos expands media reach in Canada
Joanne Van der Burgt has been hired to lead the company's media measurement practice north of the border, with the aim to be ready to introduce its Ipsos MediaCT analytics to Canada this spring.