Articles Tagged 'Jodi Peacock'
How brands are making the most of the Super Bowl
Some brands are opting out, with others opting in for the first time. How are they all standing apart?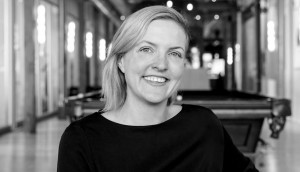 MediaCom welcomes back Jodi Peacock
Peacock shares what she's learned during her time away and how the industry's priorities have shifted.
Jodi Peacock on upping collaboration in 2019
The Media Kitchen's Jodi Peacock on how to make the most of inter-agency relationships.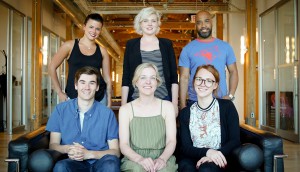 The Media Kitchen blows out the candles
With nine wins in one year, the digitally focused agency is looking at diversifying its client base and building up its team.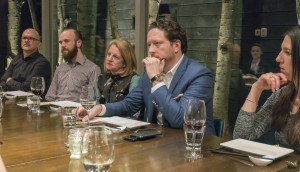 MiC Roundtable: How client-agency relationships are evolving
In part two of our roundtable, attendees discuss how the sensitivity of clients' business plans affects the agency's work, and what tools agencies still need.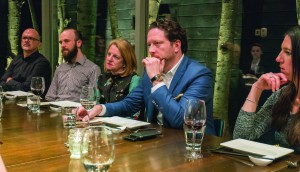 MiC Roundtable: OK media, what's the plan?
As part of our roundtable series, media experts weigh-in on investments in direct-to-consumer tech, brand planning and the age of transparency.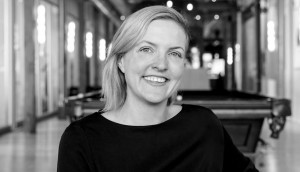 The Media Kitchen opens Canadian outpost
Jodi Peacock has joined the agency as managing director for the market.