Articles Tagged 'Joe Donaldson'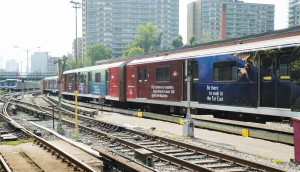 TTC spreads Emirates' wings
The U.A.E.-based airline has chosen to wrap its message around the newest line of TTC trains to create awareness around its extensive route network.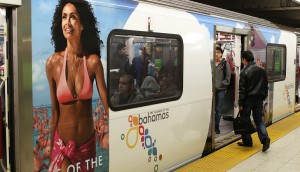 Pattison rolls out a new ad unit
The OOH company has introduced the Super Train, a full exterior wrap of a TTC subway train, as part of a new campaign from Bahamas Tourism.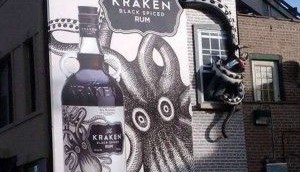 3D billboards and street takeovers: MiC's Global Tour
Debbie Drutz from Astral Out-of-Home and Joe Donaldson from Pattison Outdoor weigh in on OOH from Kraken, Disney and Schick.
Pattison changes its lights
The OOH company has converted 7,800 billboards to LED over the past six months.
Subway apartments and travelling libraries: MiC's Global Tour
Joe Donaldson at Pattison talks to MiC about this week's brand executions in commuter stations across the world.