Articles Tagged 'Joe Natale'
Joe Natale out as Rogers CEO
Tony Staffieri takes over leadership ahead of a CRTC hearing regarding the Shaw takeover.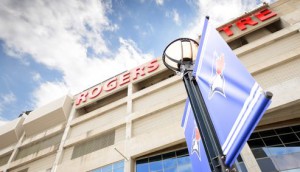 Rogers reports slight revenue decline in Q1
Media revenues dropped 12% from Q1 2018.
Media revenues decrease for Rogers in Q3
However, the dip has been largely attributed to the Blue Jays.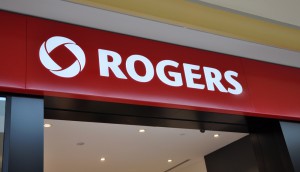 Rogers Media revenues drop 4% in Q4
Revenues decreased to $526 million from $550 million a year ago, largely due to a shorter Toronto Blue Jays playoff run.
Rogers posts increased revenues, profits in Q3
Profits and revenues go up as losses on the media side were offset by growth in its wireless and cable businesses.
ICYMI: New Rogers CEO starts next week, Lyne Robitaille to lead magazines at TVA
In case you missed it: Joe Natale is starting at Rogers next Wednesday, Lyne Robitaille is adding supervision of TVA Publications to her role and Arlene Dickinson is returning to Dragons' Den.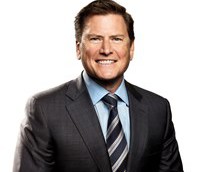 Darren Entwistle takes back the reins at Telus
Joe Natale leaves the position of president and CEO of the company after he took over the job from Entwistle (pictured) in May 2014.