Articles Tagged 'Joe Strolz'
EQ Works acquires assets from Curate Mobile, including Juice
Joe Strolz will also move to EQ Works as chief operating officer.
Joe Strolz into new gig at Curate Mobile
Former lead at Snap, Microsoft heads into role as president following the company's acquisition of Juice Mobile.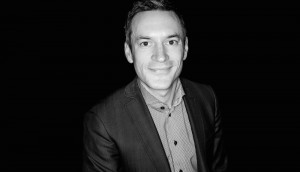 People Moves: Joe Strolz' new project and more
Plus, DAZN has tapped the CFL's former comms leader to head PR.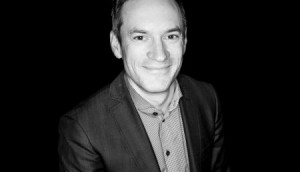 Joe Strolz moves to Snap Inc.
The AOL executive is now leading Canadian operations at Snapchat's parent company.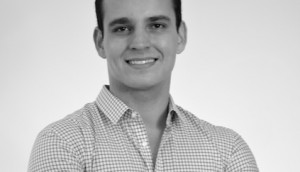 Luiz Braz joins AOL to assist programmatic development
The former manager for IPG Mediabrands' tech unit will serve as the company's head of platforms and publisher services for the Americas region.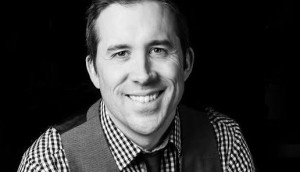 Top-level shuffle at AOL Canada
Brad Cressman (pictured) has been named country lead as Joe Strolz is promoted to head of Americas.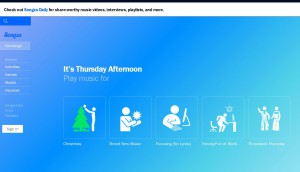 ICYMI: New chair at IAB Canada, Songza's last tune
In case you missed it: IAB Canada has named a new chair, Songza is folding into Google and Duncan Fulton won big at the CMAs.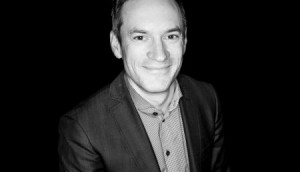 Strolz moves to global role at AOL
The GM has been promoted as the Microsoft Advertising team finalizes integrations into the AOL Canada office.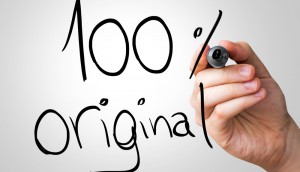 AOL Canada sells out Originals slate
Amplifi, IPG Mediabrands/UM Canada and Omnicom Media Group have all signed on as partners for the first set of Canadian shows to be produced by the company.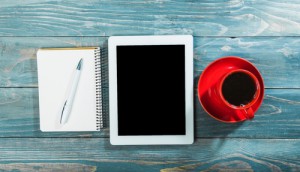 AOL Canada reveals its Originals
AOL Canada GM Joe Strolz on the slate of eight new online shows being unveiled today at a client presentation in New York.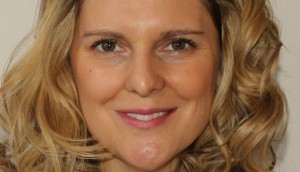 New president announced at IAB Canada
Sonia Carreno has been tapped to lead the association.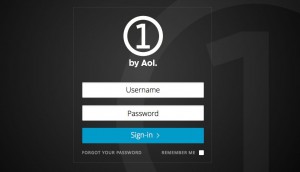 AOL launches programmatic platform
What's changed for AOL with the launch of One, and details on Dentsu Aegis Network's beta partnership.