Articles Tagged 'Joel Yashinsky'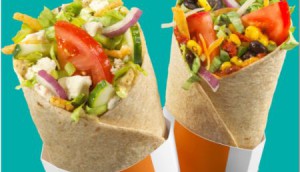 McDonald's Canada launches new meatless options
The QSR is adding two new meat-free McWraps to its menu following customer feedback.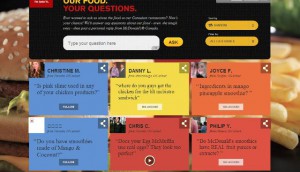 McDonald's brings 'Your Questions' to the Super Bowl
The fast food co. will debut the TV spot "One at a time," in the first quarter of the big game.
McDonald's speaks candidly
The brand takes its "Our Food. Your Questions" campaign national to inform Canadians of its transparency initiative.