Articles Tagged 'John Cruickshank'
What Star Media Group looks like now
The media co has reworked its structure, with two COOs now responsible for all business operations at the company aside from Toronto Star editorial and Metro Media Sales.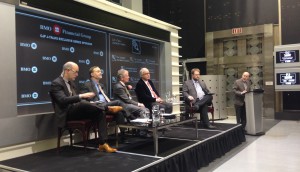 Getting digital with the heads of Canada's newspapers
Representatives from the Globe, Toronto Star, La Presse and Postmedia all shared statistics at the Canadian Journalism Foundation's event Thursday.
Toronto Star changes sales structure
The Torstar paper is moving its sales operations to Metro to provide a single and national point of contact for marketers in Canada.
Torstar Digital restructures
The digital arm will close with its divisions being divvied up – Wagjag will report to Metroland Media and Olive Media will report to the Star Media Group.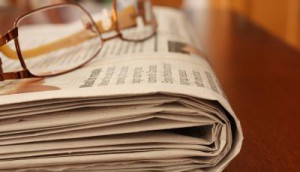 Toronto Star announces restructuring
The Torstar paper is outsourcing page production and most print design work and reducing staff levels in other areas following revenue challenges.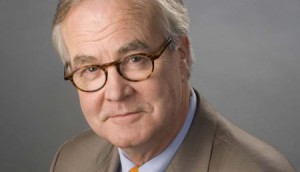 The Star's Cruickshank talks paywalls
The Toronto Star publisher tells MiC about its paywall plans, and explains why the digital subscription model is necessary.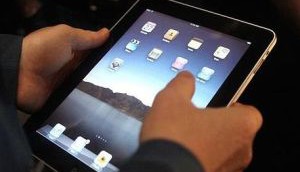 The Toronto Star announces paywall plans
Following in the footsteps of the Globe and Mail and Postmedia, the Torstar site will launch a paid-subscription program in 2013.