Articles Tagged 'John Hinds'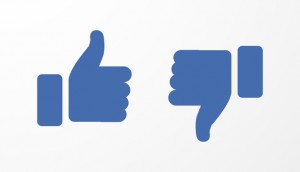 Facebook announces program to support Canadian news industry
News Media Canada president says the program is Facebook's way to avoid paying for news content.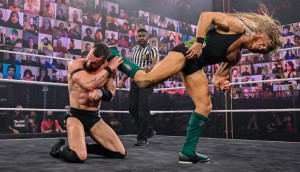 ICYMI: Sportsnet expands WWE programming
Plus, Waze expands its ad tools and John Hinds retires from News Media Canada.
News Media Canada creates a made-in-Canada programmatic network
The Maple Network Exchange was conceived to help advertisers hit a "sweet spot" with Canadian news readers.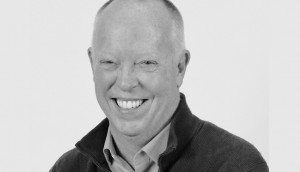 John Hinds on hope for Canadian media
The CEO of News Media Canada remains hopeful that with a re-elected Liberal government, the campaign promise to regulate the digital economy will come to fruition.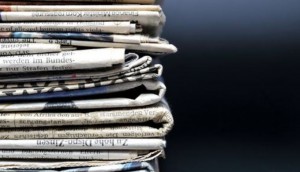 News Media Canada's campaign hits the SPOT
The national print and digital campaign is aiming to increase media literacy, while also promoting the purveyors of "real news."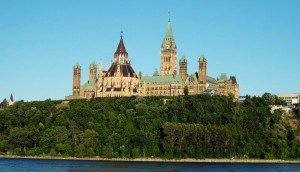 Senate committee calls for changes to digital advertising rules
News Media Canada CEO John Hinds says the country's newspaper industry is growing increasingly frustrated.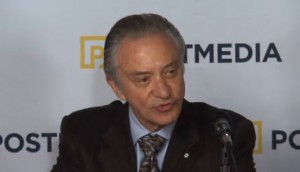 Paul Godfrey to feds: media needs help
The Postmedia CEO warned title losses will escalate if the current climate continues.