Articles Tagged 'John St.'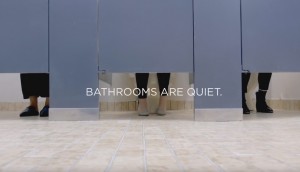 Spotted! Cashmere gets into music streaming
Classical music on the go helps the brand lend a hand to the shy bathroom visitors among us.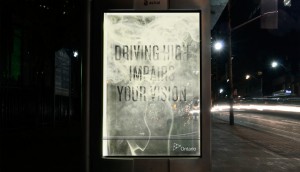 Carte Blanche winners for Toronto, Western Canada
The Astral OOH awards for the Montreal market will be announced on May 26.
President's Choice's fashionable holiday
The brand is promoting its new festive line by integrating with Shaw Media and hosting a pop-up boutique in Toronto.
Mitsubishi dives deep on details
To promote the Outlander, the car co launched a campaign with 102 pieces of content that showcase how the latest model has changed.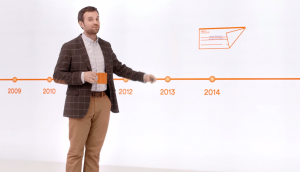 Tangerine goes for broke with media buy
With its biggest media buy to date, the financial institution is set to reintroduce itself to Canadians since changing its name from ING.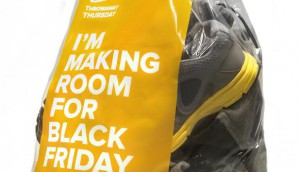 Ivanhoe Cambridge asks Black Friday shoppers to give back
The mall network has launched a campaign for Throwaway Thursday, which rewards shoppers for bringing in donations on the busy shopping day.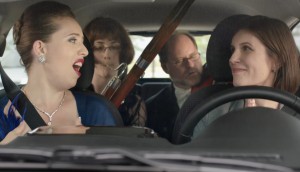 Mitsubishi rolls out the new Mirage
The carmaker is breaking into the sub-compact category with a heavy multi-platform spend that skews toward the Quebec market.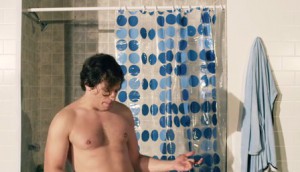 Stanfield's gets exposed with the Comedy Network
The male-targeted brand and the specialty channel have teamed up to launch a nationwide talent search that asks Canadians to audition in their underwear.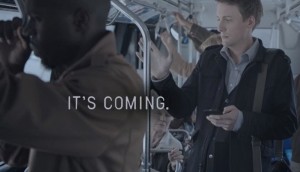 ColdFX prepares for cold and flu season
The rebranding campaign has a significantly larger media buy than previous years, as the brand tries to rebuild following negative press last year on CBC's Marketplace.
Spotted! Winners brings big deals to the streets
The retailer is hiding larger-than-life items across Quebec for a social media-based scavenger hunt.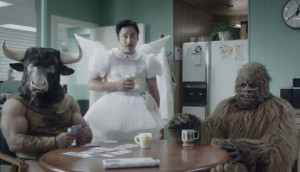 ING introduces an unbelievable service
The bank is launching its Cheque-in service with a multiplatform campaign that features a cast of mythical creatures.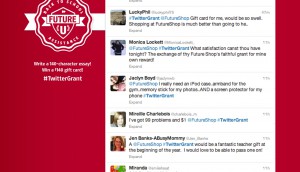 Future Shop launches social grants
The retailer's back-to-school program offers up prizes for writing a 140-character essay on Twitter or answering an Instagram pop quiz with the correct photo.