Articles Tagged 'John Wren'
Omnicom's organic growth up by 11.9% in Q1
Demand for CRM, data and performance media have the company optimistic, despite several global risk factors.
Omnicom's organic revenue grew by 9.5% in Q4
The holding company had considerable growth in its data-driven and experiential disciplines.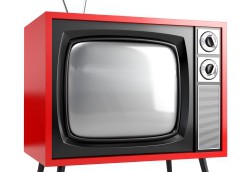 Can TV hang on to departing digital dollars?
How Omnicom's global video investment shifts are playing out in Canada, and why national CEO Fred Forster says it is not too late for local broadcasters to keep some of that money in their pockets.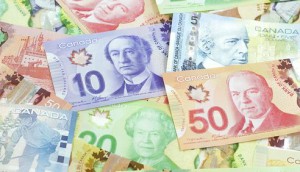 More details on the failed Publicis-Omnicom deal
The companies' CEOs and Miles Nadal, head of MDC Partners talk about how the cancelled deal will impact future business mergers.
Details and reaction to the Publicis Omnicom merger
Industry member reaction on the mega deal from Pollin8 founder Lauren Richards, MDC Partners CEO Miles Nadal and GroupM president Dominic Proctor.