Articles Tagged 'Jordana Fatsis'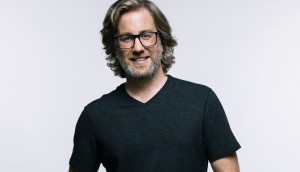 People Moves: GroupM hires new marketing and business leader
Plus, Jordana Fatsis joins Neo and True Media hires first head of performance media.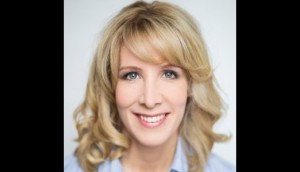 Bell Media changes Quebec, OOH leads
Karine Moses and Debbie Drutz are both taking on new roles within the Bell Media sales department.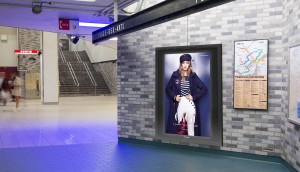 Astral expands underground network in Montreal
The out-of-home company has brought HD, backlit digital screens to Montreal's Metro for the first time following its acquisition of Metro Media.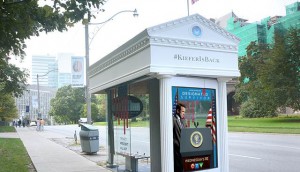 Spotted! The White House comes to Toronto (sort of)
CTV's Wednesday night drama is being promoted by bringing the U.S. landmark to downtown Toronto.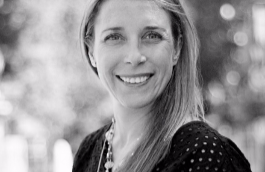 Karine Courtemanche new chair at COMB
The Touche! president has taken over the OOH industry board's chairperson-ship from Dave Petryna.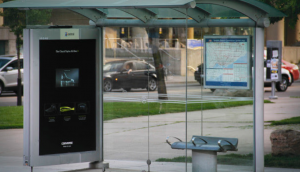 Astral's interactive screen strategy
Jordana Fatsis, VP of sales, on how the OOH company launched its latest offering.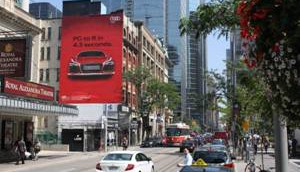 Astral ups mural presence in Toronto
The company now has eight times more large-format murals in the city following an acquisition from Strategic Outdoor.