Articles Tagged 'Jorg Cieslok'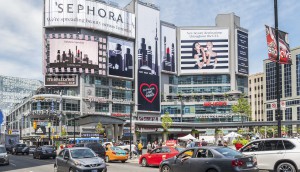 Bell Media acquires Cieslok's OOH network
The move will see Bell take on 120 outdoor assets, 47 of which are digital.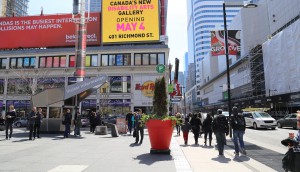 Cieslok supports Tangled's art initiative
The media company is partnering with the non-profit organization to support its arts accessibility advertising campaign.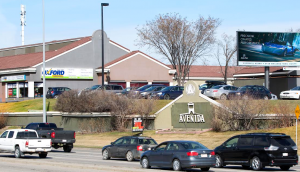 Cieslok launches presence in Calgary market
The OOH co has partnered with Leading Outdoor to exclusively represent its digital inventory.
Cieslok invests in back-end support
The OOH company's president on markets he hopes to tap to give advertisers a juicier national package in 2016.
Cieslok pacts with location-based company
The OOH company has signed with Sito Mobile to connect its faces with consumers.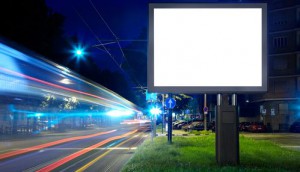 Cieslok Media eyes western expansion
The OOH company has acquired the assets of Edmonton-based AdQ Media as it sets out to expand beyond the Toronto market.
Predicting the top trends for 2014
From small data to true collaboration, leaders from media, OOH, digital and mobile pick the top three things they think will make a difference in their field.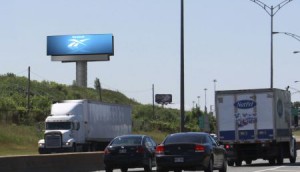 Titan adds five faces to Montreal highways
The OOH media co is installing 14 x 48 digital boards on the sides of three highways after dealing with regulation red tape in the market.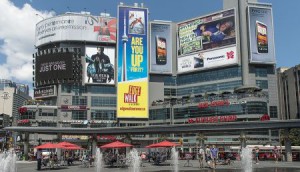 Titan takes over 10 Dundas in Toronto
Previously operated by Clear Channel, the OOH co will provide clients with the ability to dominate interiors in the north-facing property of Yonge-Dundas Square.