Articles Tagged 'Joseph Leon'
Big changes at Vision7 as Sheri Metcalfe steps down
Brooke Leland will step into a co-leadership role at Jungle as its co-founder pursues new opportunities.
Axel Dumont takes on a national role as Cossette Media president
As the agency experiences new growth, V7 Media's Joseph Leon will focus more on high-level duties.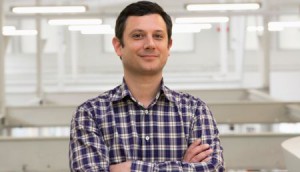 Cossette Media, Media Experts rank high with RECMA
In terms of independent and standalone agencies, diversification has been key for the most successful.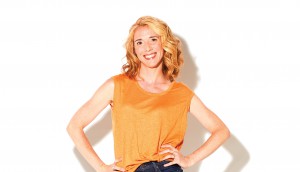 Cossette Media adds VP of analytics
Vision7 Media president Joseph Leon says as data practices become more nuances, new expertise is needed.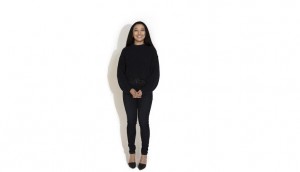 Janice Liu to head new Vision7 mar tech consultancy
Magnet is a new marketing, technology and data consultancy that looks to bridge gaps and help clients learn to harness data.
Axel Dumont moves to Cossette Media
Dumont makes the move after more than a decade in the GroupM family of agencies.
Toyota Canada picks Vision7, The&Partnership
The agencies are partnering again to create a bespoke agency for the automaker's newly consolidated dealer assignment.
Media AOY Bronze: Cossette Media plays the long game
Cossette Media is shifting from being 'an agency to a partner with more strategic value,' says Joseph Leon, president of Vision7 Communications.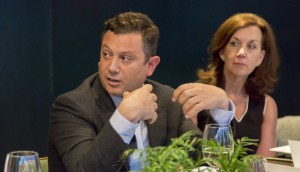 The art, the science and all the data: The pace of change
Agency leads and top marketers discuss how to compete in the changing marketplace, and what trends they'd like to see left in 2017.
Tech, talent and creeping competition: The pace of change
The latest Media in Canada roundtable brought media agency leads and brand execs together to discuss change and competition in the industry.
Cossette Media adds to leadership team
The agency has hired Wes Wolch as its chief strategy officer.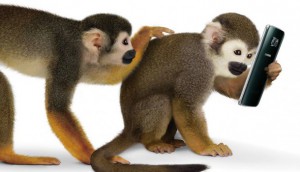 The&Partnership, Cossette strike partnership on Telus
The as-yet-to-be-named unit will integrate media, digital, creative and more, baking on what it says is an increased demand for multidisciplinary agencies.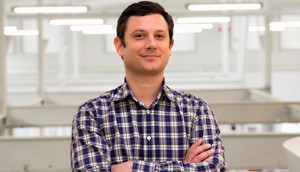 Blog: Three big tech challenges for 2017
V7i's Joseph Leon argues that the rise of technology has brought about new challenges, including an expertise vacuum and the need to be better partners.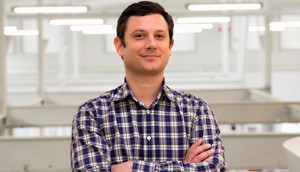 Deadline nears for Media Director award entries
Agencies have until June 30 to submit their candidates for strategy's Media Director of the Year.