Articles Tagged 'journalism support fund'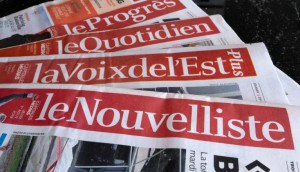 What agencies can do to help Quebec's local media
Provincial aid is one source of help, but Touché! president Karine Courtemanche says there's help beyond government assistance.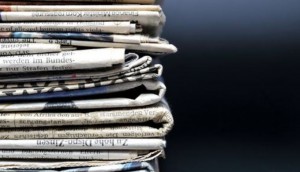 Journalism support fund's panel submits findings to feds
Among the 15 recommendations is a call for government to invest its ad dollars into Canadian media and to alter tax law that gives foreign digital platforms an advantage.
Federal government takes crucial step in journalism support fund
News Media Canada's John Hinds on the importance of the program, and what he wishes critics of the funding knew.