Articles Tagged 'JUICE Mobile'
Juice Mobile taps Veronica Holmes to lead Canadian biz
The former president of digital at Zenith Optimedia is taking over national operations for the mobile advertising company.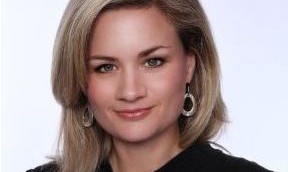 Shropshire moving to Cairns Oneil
The former Juice Mobile VP has joined the independent agency, which is aiming to strengthen its digital offering.
Postmedia links up with beacon tech provider
The publishing group has tied up with Freckle IoT to provide brands with new and measurable ways to reach customers.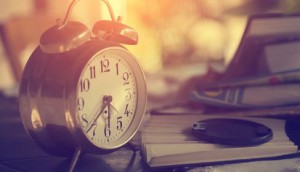 ICYMI: Executive moves, TV strategies
New hires at Cossette and Juice Mobile, a week's worth of new TV content presentations and TSN's soccer play.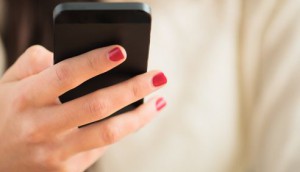 Juice Mobile partners with Krux
The company is adding publisher-defined audience segments to its Nectar platform with the new partnership.
Freckle expands beacon network
CEO Neil Sweeney on the company's U.S. expansion with partner Blue Bite, and preliminary Canadian results.
Fewer handsets, more agencies: key takeaways from MWC
Juice Mobile CEO Neil Sweeney on the ad tech trends that emerged from the Mobile World Congress.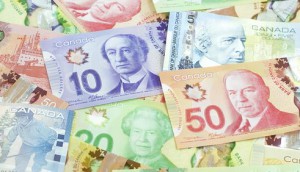 Juice Mobile opens new office
The company is aiming to attract top talent by launching an outpost in Kitchener-Waterloo.
Juice Mobile signs with Mediaocean
The company's Nectar programmatic direct platform will be integrated into Mediaocean's Prisma.
Why programmatic direct will dominate 2015: Sweeney
The president and CEO of Juice Mobile says business leaders should be upping their technical competency and cutting vendors as they head into 2015.
Juice launches spinoff company
CEO Neil Sweeney shares why he thinks Freckle IoT (internet of things) needs its own team.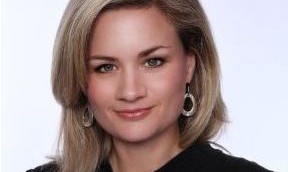 Juice Mobile hires Rebecca Shropshire
CBC's director of digital commercial innovation is joining the company as VP of sales for Canada.
Juice jumps into the native game
Company CEO Neil Sweeney on its partnership with Twitter's MoPub, and why it makes sense for his team to get into the native space.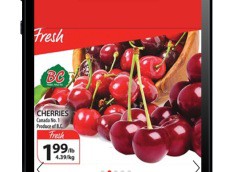 Juice Mobile rethinks the flyer
The company has launched a mobile flyer unit with Calgary Co-op that updates the deals shown based on where the user is viewing the content.