Articles Tagged 'Julie Adam'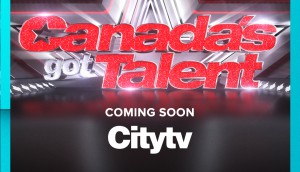 Upfronts '21: Rogers aims to take the friction out of ad buying
The broadcaster is focused on a less fragmented experience and programming based around big franchises.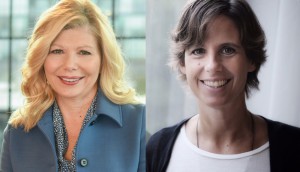 Colette Watson to depart Rogers Sports & Media
Julie Adam will expand her role to include broadcast, filling the gap left by Watson.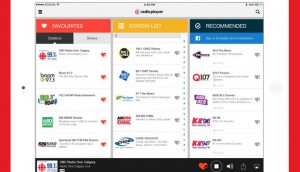 Radioplayer app moves into the living room
Board chair Julie Adam on how the app has performed since launching and where it is expanding to next with its first update.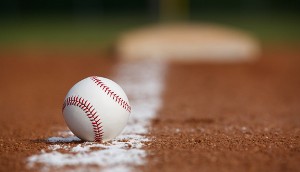 Rogers to bring Sportsnet radio to Vancouver
The new station will feature live sports content from the Canucks and Jays, as well as the MLB post-season.
Radioplayer Canada offers a new way to tune in
Private radio broadcasters and the CBC/Radio-Canada have partnered on the new radio app.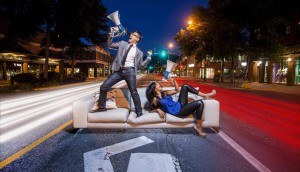 Rogers Radio brings on veteran Vancouver hosts
Following an unexpected split from Pattison-owned The Peak, Sonia Sidhu and Kevin Lim (along with some of their familiar formats and games) will join the morning crew at Kiss FM as Rogers aims to build listener loyalty.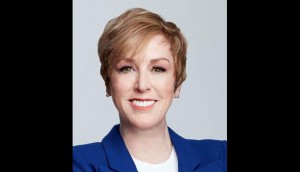 Maureen Holloway to headline CHFI's new morning show
The longtime radio host will assume the host position following the retirement of broadcasting veteran Erin Davis.
Rogers Radio taps Shazam for a new kind of countdown
The media co has paired with the music app for sponsorable and localized music shows based on the songs listeners are searching for most.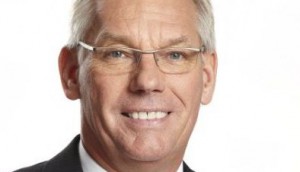 Leadership shuffle at Rogers Media
Three new members are joining the company's senior leadership team while Paul Ski is retiring from Rogers Radio.
Rogers goes outside for radio push
A promotional campaign for ten stations across the country is using media outside Rogers' network of properties, a first for many stations.