Articles Tagged 'Julie Bristow'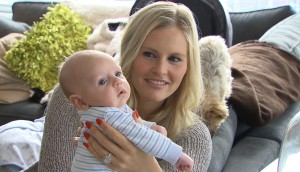 LG joins Hockey Wives lineup
Season two of the W Network program will see the electronics brand integrated into segments, as well as in the everyday lives of the wives and girlfriends.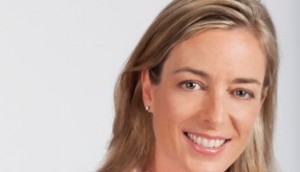 Ex-CBC exec Julie Bristow launches Bristow Global Media
The new venture will explore branded content opportunities with GroupM Entertainment.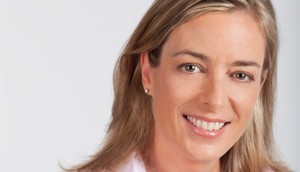 Julie Bristow leaving CBC
The executive director of studio and unscripted programming is leaving to pursue a new venture, the CBC said Wednesday.
CBC fall sked aims to connect with more Canadians
The pubcaster's lineup includes no big scripted surprises, but branches out to new factual series that strive to hit national audiences at home.
Hockey Night in Canada rolls out anniversary season
The pubcaster will introduce a new second-screen experience sponsored by Budweiser to engage fans as the 60th season of the NHL double-header returns to air.
CBC TV schedule takes $21.2 million hit
The pubcaster confirms its afternoon shows, including Steven and Chris and Best Recipes Ever will be back this fall.