Articles Tagged 'Juno Awards'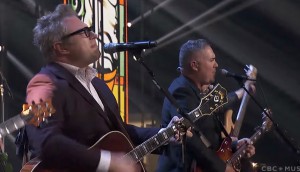 CBC reaches 1.4 million for Junos across multiple platforms
Steven Page and Barenaked Ladies bring a peak audience of 1.5 million for their Hall of Fame induction.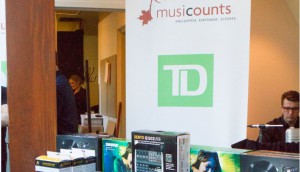 TD Bank returns to the Juno Awards
As part of its seventh year relationship with CARAS, the bank will engage with fans and activate through the TD Green Room ahead of the awards.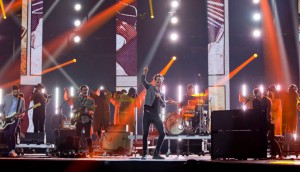 CBC to air Junos through 2023
A deal with CARAS sees the pubcaster broadcasting the 47th annual awards from Vancouver next March.
Juno Awards lay down a new track with VIA Rail
The music awards will also host the new Juno Cup, a celebrity benefit hockey game for music education charity MusiCounts.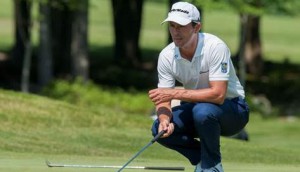 ICYMI: Mike Weir joins CTV's Masters team, Wally Crouter passes away
In case you missed it: Valpak strengthens partnership with U.S. group, CTV and TSN bring on Mike Weir for Masters' analysis and at 92, Wally Crouter is dead.
Juno Awards adds gala sponsorship
Event, official and other sponsorships are available for the Canadian music awards event to be hosted in Winnipeg this March.