Articles Tagged 'Justin Trudeau'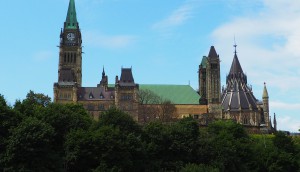 Liberals highlight digital media taxes in election platform
The mandate also includes strengthening the regional mandate of CBC/Radio-Canada.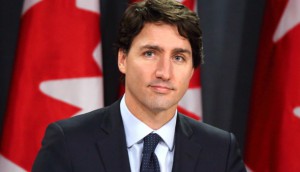 Feds propose review of Broadcasting, Telecom Acts
The Liberal government has released its 2017 budget, which calls for modernizing the Acts and includes funding for cultural infrastructure.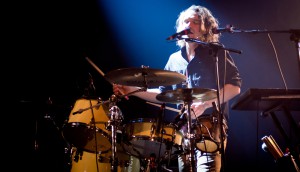 Bell Media partners to support global benefit concert
Canadians can see the event live on TV and livestream it on iHeartRadio as Justin Trudeau and Bill Gates share the stage with bands like Half Moon Run (pictured).