Articles Tagged 'JWT'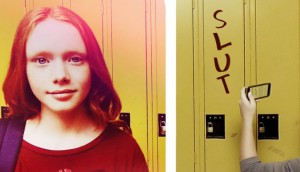 Kids Help Phone goes 360
The organization's goal was to tell a story without the use of a script, resulting in its first use of the immersive medium.
New Air Canada campaign takes flight for Rio
The carrier has unleashed new creative through a multi-platform campaign that includes social-to-broadcast integration.
Mazda plays it safe
The car co has partnered with Waze to alert drivers when they're at Canada's most dangerous intersections.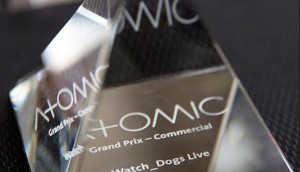 Ubisoft and SickKids win big at the AToMiC Awards
The brands and their agencies, Publicis and JWT, took home top honours at last night's award show.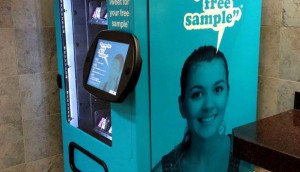 O.B. looks to combat the 'ick-factor'
Getting the brand into the hands of university-aged women with the help of elements like a Twitter Vending Machine is the aim of the new campaign.
Every company needs to be a tech co: study
A new report from JWT highlights the top mobile trends on the horizon.
AToMiC shortlist: part five
The fifth list of finalists reveals potential prize-takers in the experiential category.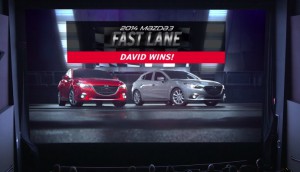 Mazda racing game leads to test drives
The Mazda3 Fast Lane interactive in-cinema racing game leverages the audience's smartphones to create an experience that has delivered sales leads.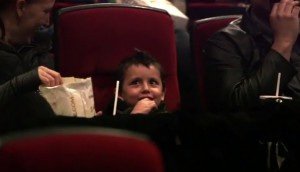 SickKids brings cinema audience to their feet
SickKids hopes this video of five-year-old "real life hero" Antonio getting a surprise standing ovation will encourage viewers to have a "share of heart" as part of its expanded fundraising campaign.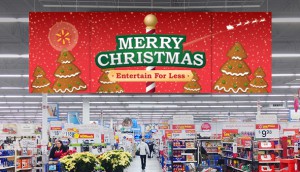 Walmart's moms ring in the holidays
The retailer is taking an omni-channel approach to its holiday push, continuing its promotional work around moms and a major focus on its recently upgraded e-commerce site.
Mazda Canada drives into theatres
Leveraging a partnership with Cineplex, the brand is using at-cinema car displays and its first-ever interactive racing game during pre-shows to promote the 2014 Mazda3.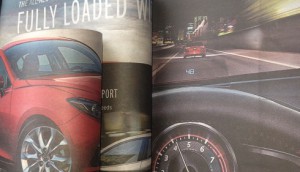 Metro rolls out a new front-page ad format
The waterfall wrap, a multi-page unit that reveals new content as readers flip through, launched with an ad from Mazda Canada.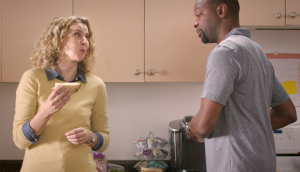 Dempster's introduces Healthy Way
The new product line includes four types of bread and is being promoted with the brand's first ever fully-integrated dual campaign for English Canada and Quebec.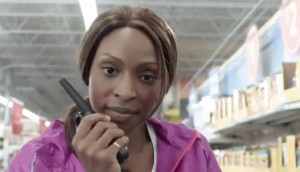 Moms' moods inspire Walmart
From the emotional to the ultra-organized, the retailer showcases multiple mom personas in its new back-to-school campaign.