Articles Tagged 'Kaan Yigit'
Streamers are benefitting from lockdown, but will it last?
Buyers and analysts discuss whether or not the upward trajectory is sustainable – and how it will affect planning.
With ad demand dwindling, could freemium be the future?
Spotify was largely unscathed in Q2 thanks to a stream of income outside of advertising. Experts discuss how the model could work in other contexts.
Sour Grapes: Don Cherry, diversity and the future of hockey
Buyers and analysts weigh in on the changing landscape of the sport following the controversial personality's firing from Sportsnet.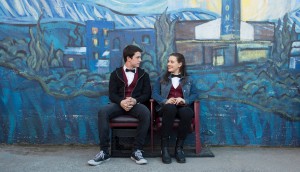 SVODs and ads: It's complicated
With the OTT market now welcoming another player – Apple – MiC taps its digital experts on how ads on SVODs are likely to be received, and where the potential lies.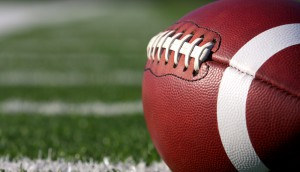 DAZN's broadcaster deal changes the game
The sports streamer no longer holds exclusive rights to NFL Sunday Ticket, and experts weigh in on whether Canada will ever have a true 'Netflix for sports.'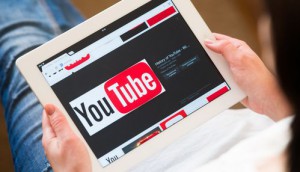 With one billion hours of daily watching, how does YouTube stack up in Canada?
Research indicates that the Google-owned giant dominates the social space in Canada – but it might not necessarily be because of the quality of the content.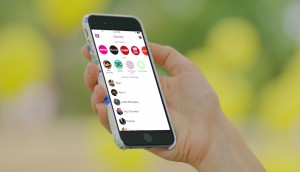 Face-off: What's the story with Instagram and Snapchat?
Industry insiders discuss Instagram's new Stories feature, and whether it's enough to make millennial favourite Snapchat irrelevant.
Verizon to acquire AOL for $4.4 billion
Analysts say the bid will turn the telco giant into a vertically integrated company with a massive platform to increase its content distribution.