Articles Tagged 'Kaan Yigit'
Has Netflix plateaued in Canada?
The SVOD giant has a lot of room for growth right now, just not in North America.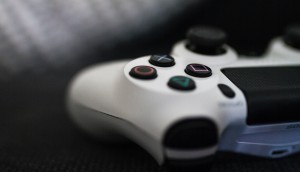 Why Twitch's inventory coming to Amazon matters
Buyers and experts on why this is a win in terms of audience, cost and more.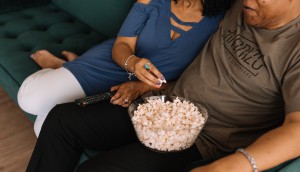 More families are rethinking home entertainment budgets
New research from SRG shows that it's not just singles and childless couples, but also families that are driving cord-cutting and shaving.
Younger people more excited for the return of basketball
The more international feel of the NBA, compared to the NHL, means that even though it has less mass appeal, Gen Z is more eager to see it return.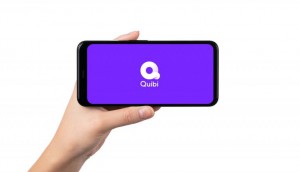 Could Quibi's struggles be a lesson for incoming SVODs in the market?
Experts try to pinpoint where the streamer fell short, while one strategist believes there's still time for it to turn things around.
Streamers are benefitting from lockdown, but will it last?
Buyers and analysts discuss whether or not the upward trajectory is sustainable – and how it will affect planning.
With ad demand dwindling, could freemium be the future?
Spotify was largely unscathed in Q2 thanks to a stream of income outside of advertising. Experts discuss how the model could work in other contexts.
Sour Grapes: Don Cherry, diversity and the future of hockey
Buyers and analysts weigh in on the changing landscape of the sport following the controversial personality's firing from Sportsnet.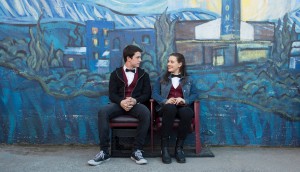 SVODs and ads: It's complicated
With the OTT market now welcoming another player – Apple – MiC taps its digital experts on how ads on SVODs are likely to be received, and where the potential lies.
DAZN's broadcaster deal changes the game
The sports streamer no longer holds exclusive rights to NFL Sunday Ticket, and experts weigh in on whether Canada will ever have a true 'Netflix for sports.'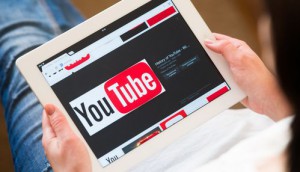 With one billion hours of daily watching, how does YouTube stack up in Canada?
Research indicates that the Google-owned giant dominates the social space in Canada – but it might not necessarily be because of the quality of the content.