Articles Tagged 'Kathleen Bell'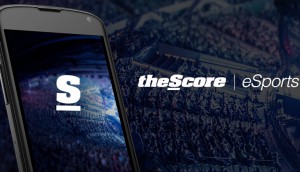 Why Subway is sponsoring an e-sports app
Details on the audience data that led the QSR to quickly hop on board as exclusive sponsor for the launch of theScore's competitive video gaming app.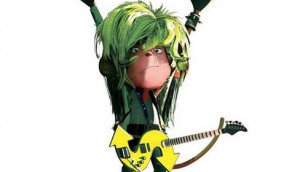 How Subway is tuning into Spotify Canada
Kathleen Bell, director of national marketing at Subway Canada, on the QSR's plan to connect with a millenial target through the service.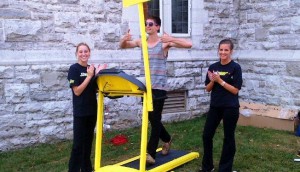 Spotted! Subway commits random acts of fitness
The QSR, in support of its "Commit to Fit" program, left ten unbranded treadmills on school campuses for students to try out.