Articles Tagged 'Katie'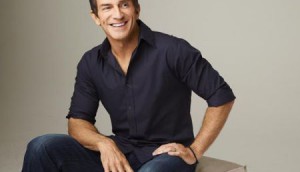 Couch critics: Daytime TV
Eon Sinclair of Bedouin Soundclash reviews the first day of new shows from Jeff Probst, Ricki Lake and Katie Couric.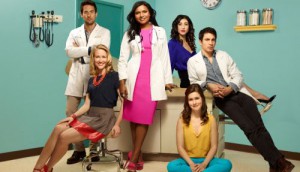 Citytv rolls out fall premiere dates
The Rogers Media channel is adding eight new shows to its schedule, with digital previews beginning later this month.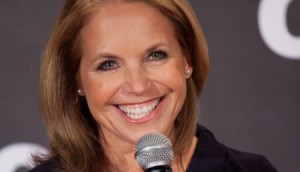 Restructuring daytime TV in a post-Oprah world
Execs from Gaggi Media, ZenithOptimedia, Media Experts and Mindshare weigh-in on the programming strategies for Fall 2012′s daytime schedule.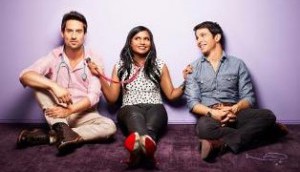 Citytv laughing all the way to the Upfronts
Rogers Media is betting on comedy for fall 2012 as it returned from the Los Angeles screenings with nine new sitcoms and only four new U.S. network dramas.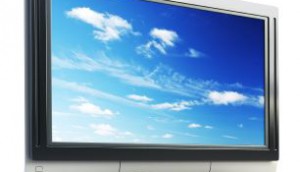 Citytv picks up Katie
The Rogers Media channel will air Katie Couric's new daytime talk show this fall.