Articles Tagged 'kbs+p'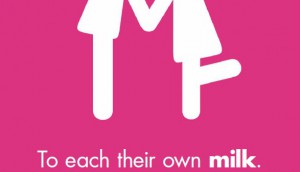 Dairy Farmers of Canada shows off its flavours
The national organization has launched an OOH campaign in Ontario and the Maritimes that drives to an informational microsite.
Target joins the neighbourhood
The big box retailer is debuting its official launch campaign Sunday evening during the broadcasts of the Oscars and La Voix.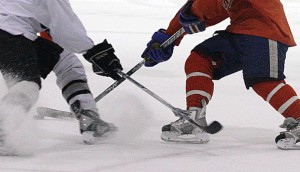 Subway keeps skating with the CHL
The QSR is now the official training restaurant of the league, and will promote the partnership with TV and in-store advertising.
Subway and Walt Disney Studios team up
The motion picture distributor is partnering with the QSR to promote its soon-to-launch film Frankenweenie with a TV and digital campaign.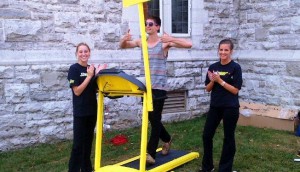 Spotted! Subway commits random acts of fitness
The QSR, in support of its "Commit to Fit" program, left ten unbranded treadmills on school campuses for students to try out.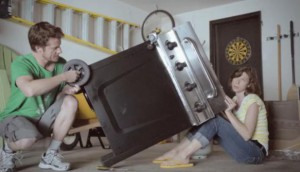 Subway pokes fun at Canada's barbeque season
The QSR is using short summers and BBQ hassles as reasons to eat at its store in a campaign for its new pulled pork sandwich.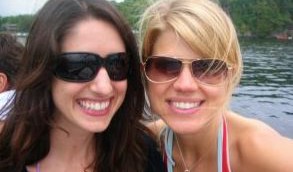 Dissecting 'Reasons Mommy Drinks'
Lyranda Martin Evans from KBS+P and Fiona Stevenson from Procter & Gamble on how their blog became a testing ground for engaging in the digital space.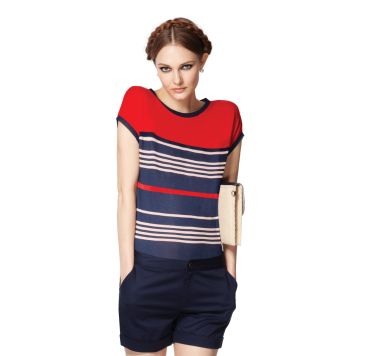 Target to launch Toronto pop-up
The US chain will launch the one-day event on Thursday with items from its limited edition Jason Wu collection.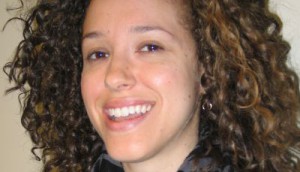 MDC's kbs+p adds a media strategist
Lori Isber joins the team effective immediately.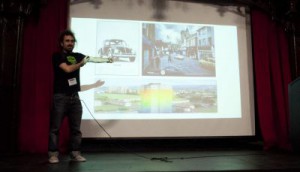 Faris Yakob on working at the speed of culture
The MDC Partners CIO tells MiC how media cos can create awesome campaigns that keep up with the age of the Twitterverse.