Articles Tagged 'Kelly Whitelock'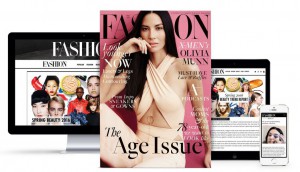 St. Joseph Media hires new ad sales GM
Kelly Whitelock is joining the media co, marking the third Quebecor staffer to move over in recent weeks.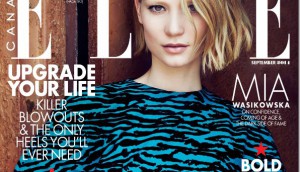 September issues: Elle Canada
Kelly Whitelock, general sales manager of consumer publications at TC Media, says sales plans are being pushed back and there is a fight for prime scent-strip placement.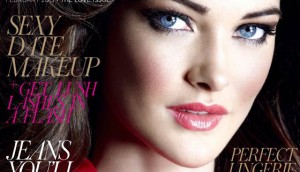 The Kit redesigns on tablet and smartphone
With a cleaner portrait-style design and more visuals and interactive features, the fashion and beauty magazine is aiming to lead in its category for mobile publications.