Articles Tagged 'Ken Hunt'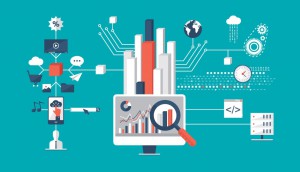 St. Joseph Communications acquires data-driven publishing platform
Assembly Digital optimizes content experiences and ad placement based on real-time reader behaviour.
St. Joseph merges magazine divisions, ups Ken Hunt
The new president and publisher says the company has a much more national focus now, a stark contrast to its "Toronto-centric" roots.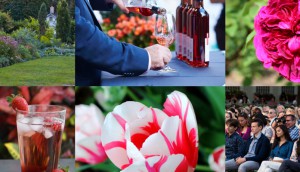 Toronto Life sets sights on membership program
The program aims to give readers more ways to experience the city, getting face-to-face with restaurants and retailers.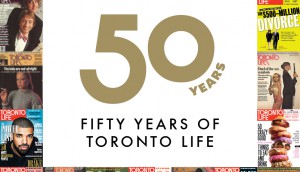 Steady as she goes: Toronto Life turns 50
As the magazine's golden anniversary approaches, its publisher reflects on how it's adjusted to the trials of print advertising.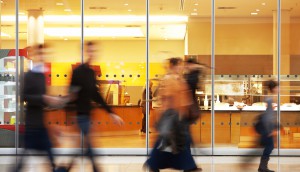 Former Postmedia exec joins St. Joseph as VP digital
The publisher has hired its replacement for Kent Hunt, who was recently promoted to publisher of Toronto Life .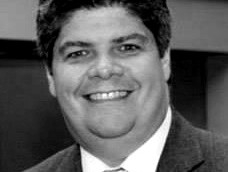 Former Torontoist owner named publisher of Toronto Life
Ken Hunt (pictured) is taking over the role from David Hamilton.
Fashion launches interactive iPad app
P&G is the exclusive advertising partner for the first issue of the St. Joseph Media-produced edition of the magazine.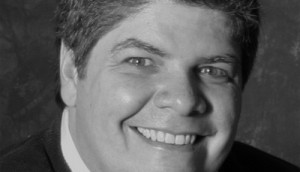 St. Joseph Media, ChickAdvisor team up to boost ad offerings
The publisher's VP of digital Ken Hunt tells MiC about the partnership, which will offer print and digital ad solutions to meet marketer demand.