Articles Tagged 'Ken MacDonald'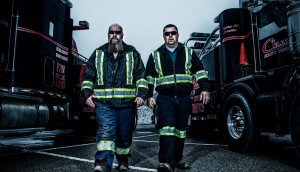 Highway Thru Hell spin-off hits ratings record for Discovery
Heavy Rescue 401 delivered the most-watched premiere in the network's history, with more than 3.3 million viewers to date.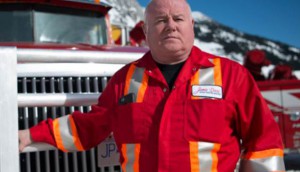 Toyota pairs with Discovery for Highway Thru Hell spin-off
The automaker will also appear in the Discovery series' sixth season, representing the fifth consecutive year it has served as a sponsor.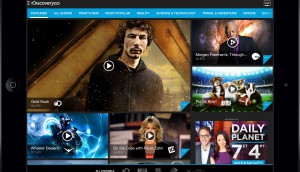 Discovery gets GOing with live streaming
Bell Media has added Discovery to its suite of GO apps, with live streaming capability and a future slate of 4K content.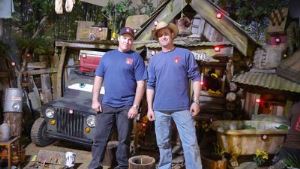 Discovery Canada introduces the 'mini-season'
The channel is creating a new "season" by airing 64 hours of new programming over the holidays.