Articles Tagged 'Ken Whyte'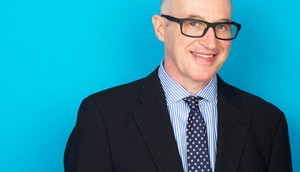 Canadian Heritage names Cancon advisory group
The 12-member expert advisory group includes a range of Canadian film/TV industry figureheads and stakeholders. (DHX's Michael Donovan pictured.)
Changes at Rogers for Next Issue Canada
Ken Whyte, who was leading the division, is now the SVP of public policy at the company, with Steve Maich now heading the digital magazine service
Rogers' new head of publishing is ready for a challenge
Steve Maich, who is taking over the post from Ken Whyte, talks about finding growth opportunities in magazines.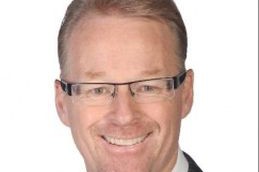 Rogers execs on the Next Issue Canada launch
The media company's president, Keith Pelley (pictured) and chief digital officer Jason Tafler talk to MiC about the ad opportunities the digital magazine subscription service opens up.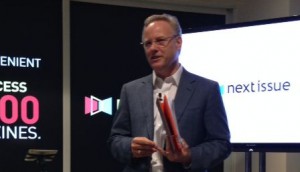 Rogers Media launches Next Issue Canada
Ken Whyte has been appointed president of the new Netflix-like magazine subscription service, which will launch on Oct. 15.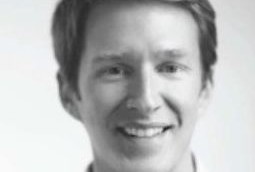 Rogers Publishing names new VP of corporate sales
Brandon Kirk has been promoted to the position effective immediately.
Ken Whyte taking over at Rogers Publishing
The Rogers Publishing EVP, consumer publishing, becomes president at the end of the summer.