Articles Tagged 'Kevin Johnson'
The Media Innovation Awards are set to return
Mediacom's Kevin Johnson and Unilever's Robin Hassan will be co-chairs of this year's awards, which is introducing a jury D&I prize.
Mediacom named media AOR for OLG
The agency's momentum from 2020 continues with one of the country's biggest media spenders.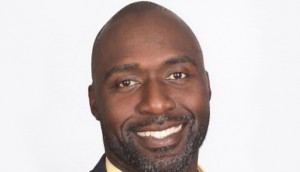 What part can media agencies play in anti-racism?
MediaCom's Kevin Johnson on why the issue is something media agencies can work to solve (and how).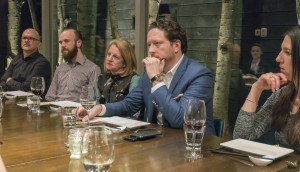 MiC Roundtable: How client-agency relationships are evolving
In part two of our roundtable, attendees discuss how the sensitivity of clients' business plans affects the agency's work, and what tools agencies still need.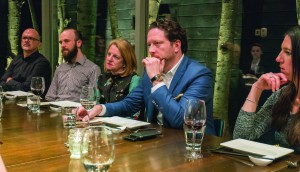 MiC Roundtable: OK media, what's the plan?
As part of our roundtable series, media experts weigh-in on investments in direct-to-consumer tech, brand planning and the age of transparency.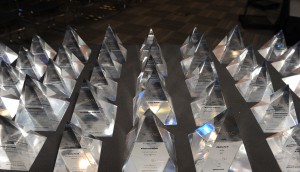 AToMiC Awards 2017 jury revealed
Check out the industry folks who will determine the best collaboration work in advertising, media and tech.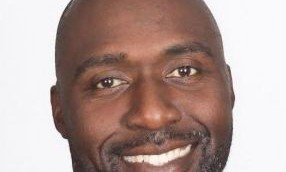 MediaCom Canada names new CEO
Kevin Johnson has been promoted to the role, taking over the position from Jamie Edwards.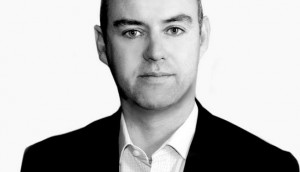 MediaCom Canada adds an SVP
Grant Channer has joined the agency, working as a business director for the GroupM shop.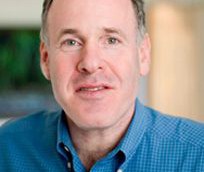 GroupM shuffles its North American c-suite
Details on Harvey Goldhersz becoming the North American chief data officer at the company, and who is taking over his post at MediaCom.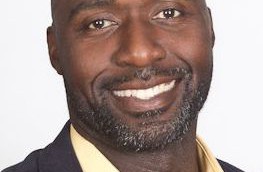 Kevin Johnson moves to MediaCom
Johnson is joining the c-suite at MediaCom, with Viki Alincy also moving to a new role at the GroupM agency.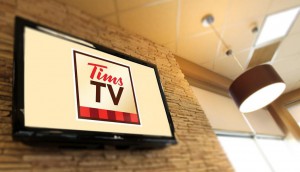 Media reaction to TimsTV
Julie Myers of ZenithOptimedia Canada, Tammy Gardner of Touche Media and Kevin Johnson of Havas Media Canada share their thoughts on Tim Hortons's new video network.
Blue Ant shares branded content success story
At the Havas Collaborative Alliance, Blue Ant Media's Ryan Fuss effuses about the power of partnerships and his company's success working with Starcom, Cheil and Samsung.
Havas Media merges MPG and Media Contacts
Kevin Johnson, SVP at Havas Media in Canada tells MiC what the news means for the agencies here.