Articles Tagged 'Kevin Kivi'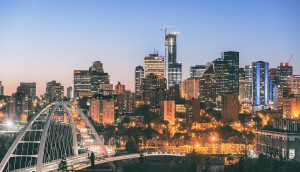 Horizon to open up shop in Edmonton
The agency heads west in response to a new client win, but also what it sees as "a blank canvas" opportunity for growth.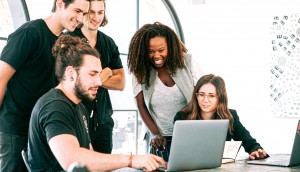 How agencies are retaining (and attracting) new talent
Improving the industry's visibility, helping staff find their strengths and being proactive about a healthy culture are among the priorities for executives.
Caroline Bergeron joins Horizon Media to oversee digital and data solutions
The newly created role is positioned to manage the rollout of advanced technologies, including the agency's connected marketing platform, Blu.
Why media agencies are thinking about responsible investment
Directing millions of dollars in media spending means agencies have another dimension to consider when it comes to DEI and sustainability goals.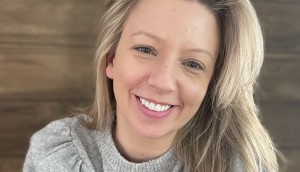 Horizon adds Sheri Rogers as SVP business solutions
More new hires are expected in the coming months to handle the media agency's new business.
Canadians' trust in news could herald a boost in spend
Spending in newspapers is expected to be stable, but digital spending around news content could increase.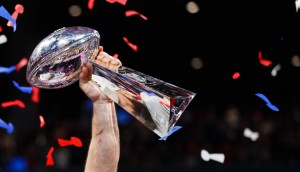 How valuable is a Canadian Super Bowl buy?
Though costs have gone up and there are numerous non-TV alternatives, the audience and prestige still provides big value.
Digital growth leads to new VP position at Horizon
Doron Dinovitzer will lead digital planning and activation while also providing digital thought leadership.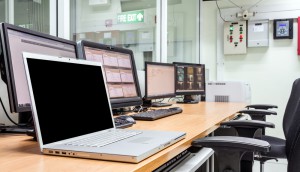 How COVID layoffs could exacerbate agencies' talent crunch
Agency leaders discuss how these layoffs feel different than previous ones, and what kind of models they see for the future.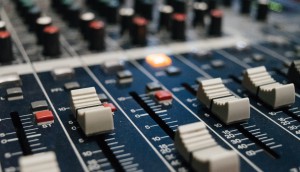 Radio audiences are buoyant, and so are sales
Beyond news, Canadians are looking to escape through rock and country music – and advertisers are responding in kind.