Articles Tagged 'Kevin Krossing'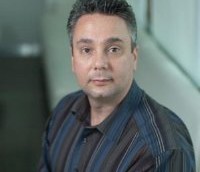 Blog: Are media agencies evolving fast enough?
Kevin Krossing, SVP strategy, MediaCom on why media agencies that are tech-savvy and data-driven are the most relevant to the industry.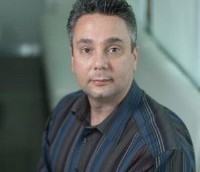 Op Ed: Is the paid, owned, and earned media discussion relevant?
MediaCom's Kevin Krossing says we need a new approach to better manage complex communication systems.
Target exits Canada, takes media spend with it
Media buyers weigh in on the impact of the retailer ceasing Canadian operations.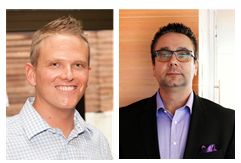 MediaCom adds to leadership team
The agency has hired two new SVPs, with Kevin Kivi and Kevin Krossing both joining the Toronto office.