Articles Tagged 'Kik'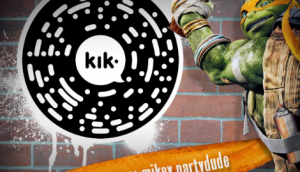 Hot bot: Why Massively is going big on automated tech
The Toronto-based platform is tapping into the growing interest in automated engagement.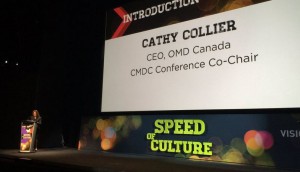 Getting caught up with the speed of change
From binge-worthy branded content to a plea to end the online mobile ad insanity, some key takeaways from yesterday's CMDC conference.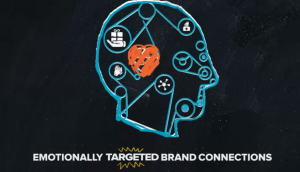 Emotional marketing co launches Canada presence
The U.S.-based company has set up its Toronto office, hiring Brian Fields to grow its business.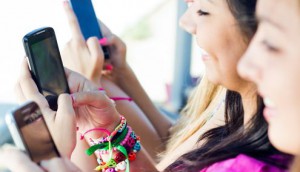 Kik, Massively chat up Insidious: Chapter 3 release
The Canadian companies kick off a new partnership with a chat-based promotional strategy for the horror film.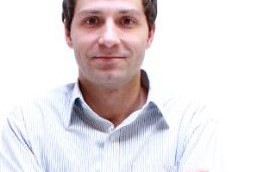 Pick your Platform: Brock Leeson dispels messaging myths
From sexting and Snapchat to opportunities for brands, Jungle Media's group media manager with five things to know about working with messaging apps.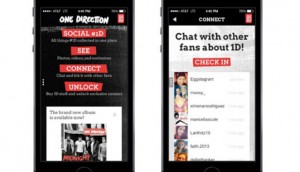 Which messaging apps are best for brands: study
A new white paper from IPG Media Lab outlines why Kik and Tango represent the best opportunities for brands looking to tap into the growing services now.