Articles Tagged 'Kin Community Canada'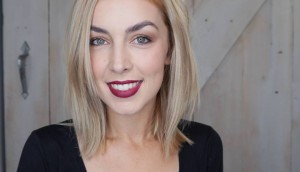 Kin Canada adds new brand partners and influencers
Based on its two years of success, the MCN, which counts YouTuber AmandaMuse among its members, is using the Canadian model for its international growth strategy.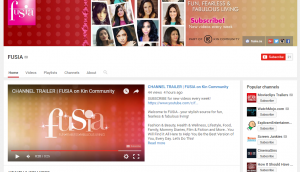 Kin turns the lens onto the South Asian creator community
The MCN has partnered with FUSIA, a Toronto-based publication, to launch a multi-creator YouTube channel.
Brands step into the Kin Community Canada mix
The MCN has announced deals with Batiste Dry Shampoo, Mark Anthony's Palm Bay and McCain SuperFries.