Articles Tagged 'Kirstine Stewart'
Kirstine Stewart's next move
The former Twitter VP has landed at entertainment media company Diply.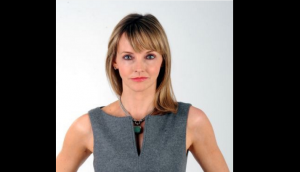 Kirstine Stewart to leave Twitter
The former broadcaster and VP of media for North America will be leaving the social media company at a to-be-determined date.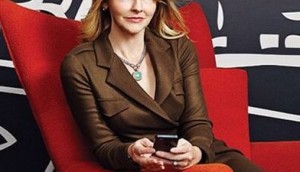 Kirstine Stewart upped to VP role at Twitter
The search is on for a new managing director in Canada as Stewart is promoted to VP of media partnerships for North America at the company.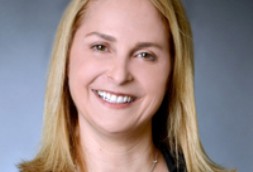 Sally Catto named GM of programming at CBC
The scripted boss takes over the GM position, overseeing the pubcaster's overall programming portfolio.
Twitter Canada adds head of brand strategy
The social media co's Canadian office has hired Jamie Michaels from Rogers Media.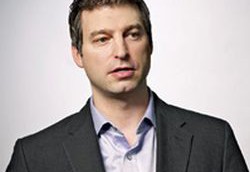 Checking in with Twitter's president of revenue
Adam Bain on the Canadian office's first year and the social media co's e-commerce expansion plans.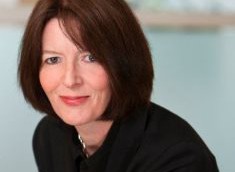 Heather Conway tapped as new CBC EVP English services
The veteran PR and public affairs exec, most recently chief business officer at the Art Gallery of Ontario, replaces Kirstine Stewart at the Canadian public broadcaster.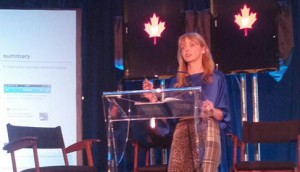 Kirstine Stewart introduces Twitter Canada's offerings
At yesterday's official launch party, the former CBC EVP of English services unveiled Twitter Amplify, a platform for embedding content in Promoted Tweets.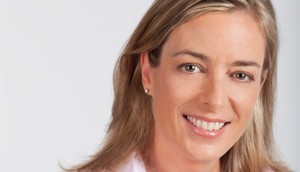 Julie Bristow leaving CBC
The executive director of studio and unscripted programming is leaving to pursue a new venture, the CBC said Wednesday.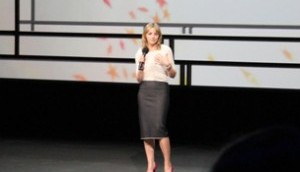 Kirstine Stewart on plans for Twitter Canada
The former CBC EVP English services on plans for a local Twitter arm as she takes the reins as managing director of Twitter Canada.
Kirstine Stewart leaves CBC for Twitter Canada
Stewart, the pubcaster's EVP English services, is to become managing director of Twitter's Canadian office.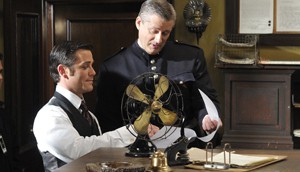 Kirstine Stewart on how CBC's premiere week fared
The EVP of English services says the pubcaster is happy with the seasonal start of programming, which included a soft series debuts of Cracked but a record start for former City property Murdoch Mysteries.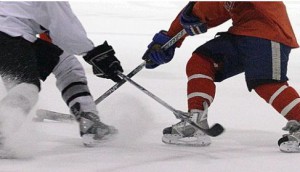 NHL Lockout: What the deal means for the CBC
The new labour deal between the NHL and its players means TV hockey ad revenue will once again be flowing into the pubcaster's coffers.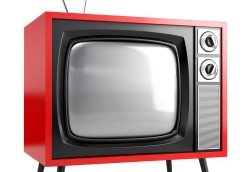 CBC asks CRTC for more flexibility
CBC's Hubert Lacroix proposed to streamline the pubcaster's genre-specific platform commitments in the face of persistent financial challenges.