Articles Tagged 'Kirstine Stewart'
Cracking CBC's winter code
CBC English Services EVP Kirstine Stewart on cost-effectiveness and connecting with Canadians with the winter 2013 schedule.
Jeffrey Orridge named GM of Olympics for CBC
Kirstine Stewart on the addition to Orridge's title, and how the CBC is preparing for the 2014 Games.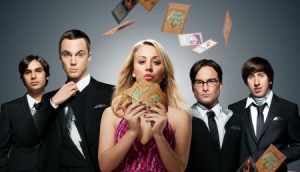 Big Bang Night in Canada: trademark infringement or publicity stunt?
The CBC and Bell Media fought a short-lived legal tussle over the words "in Canada" used to promote CTV's two-hour The Big Bang Theory comedy block on Saturday nights, against Hockey Night in Canada on the pubcaster's schedule.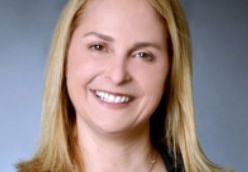 Sally Catto returns to CBC, Trevor Walton becomes copro head
As Walton takes on a new role, the ex-Cineflix EVP returns to the public broadcaster as executive director, commissioned and scripted programming.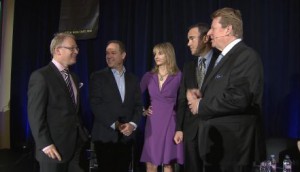 TV CEOs speak out
The TV Day panel agreed that TV is still a strong medium, and that reaching digital audiences and advertisers on emerging platforms needs new revenue models.
The schedule that Little Mosque built
Kirstine Stewart talks to MiC about the show, which is ending its six-season run, that proved to the CBC it could make something Canadians would watch.
CBC head: 'We knew this was coming'
Kirstine Stewart talks to the Broadcast Executives Society about digital, ratings and fall TV.