Articles Tagged 'KitchenAid'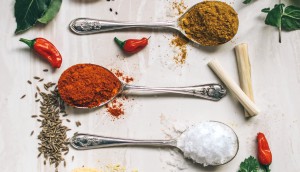 CBC releases details, including sponsors, for Fridge Wars
Appliance and CPG brands have gotten in on the action.
Spotted! KitchenAid mixes and matches with the CN Tower
To highlight the many colours of the iconic mixer, a high-tech campaign used real-time camera technology to change colours along with the tower.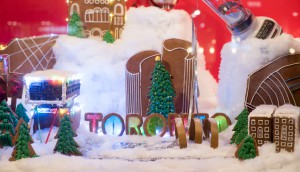 Spotted! KitchenAid unveils gingerbread city to drive holiday sales
The not-quite scale model of Toronto aims to pull more shoppers in to the small appliances aisle.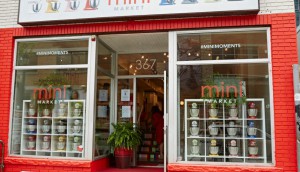 Spotted! KitchenAid downsizes for new target
The appliance company's pop-up food shop in downtown Toronto is targeting urban millennials through a lifestyle push.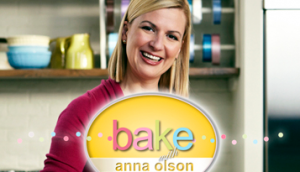 Olson bakes with Fleischmann and KitchenAid
The celeb chef will be hosting a second season of her baking show on Food Network Canada with bumpers, promos and vignettes from the cooking brands.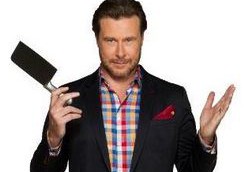 Chopped Canada debuts to record numbers on Food
The Canadian edition of the international format is a winner with viewers, becoming the highest-rated premiere in the channel's history.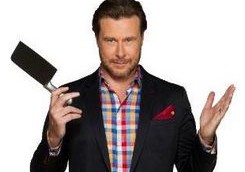 Chopped Canada unveils launch details
The Food Network Canada show will premiere on Jan. 2 with KitchenAid and Uncle Ben's as the two launch sponsors.
KitchenAid gets a "Taste of Tuesdays" on Food Network
MediaCom Canada worked with Shaw Media to produce a branded programming block that has a pro chef showing viewers how to use the brand's appliances.