Articles Tagged 'Krista Faist'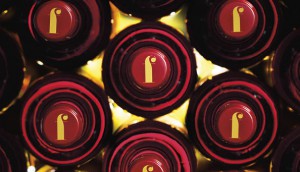 Foodism, Escapism get experiential to reach commuter audiences
Twenty-Two Media will now distribute its print titles at Billy Bishop Airport and Toronto's Union Station.
Twenty Two Media expands editorially, launches creative services arm
The company behind Foodism and Escapism is increasing its pagination while also opening up an in-house creative division.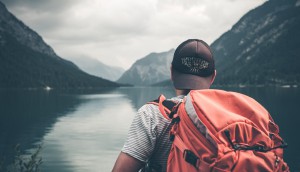 Escapism Toronto to launch this spring
The makers of the free print publication Foodism have met all sales targets for its first year in print. Now, they're hoping to strike gold again.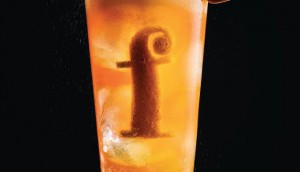 Foodism bets millennials still want print
The new Toronto magazine will be handed out to commuters for free, with big-name sponsors like Loblaws and Aroma brought on board for the inaugural issue.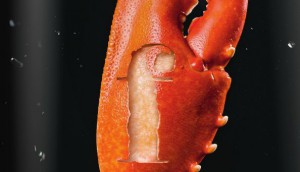 New 'freemium' food mag crosses the pond
Foodism Toronto is launching online later this month with plans to add a free print magazine next fall.