Articles Tagged 'Kruger'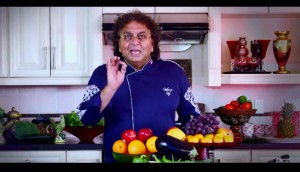 SpongeTowels, Del Monte help launch a show from the ground up
Both brands are doing their first major focus on South Asian communities with an unscripted integration.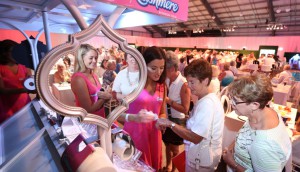 Cashmere dresses up a new venue at the Rogers Cup
On top of its mass play of Ladies Day, the Kruger brand is also making the restrooms a bit more glam.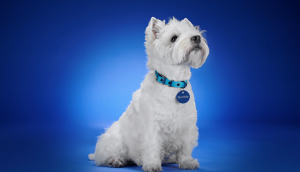 Scotties makes a mass buy to unveil new mascot
Such a good puppy – Kruger is taking to TV and social to unveil the new mascot.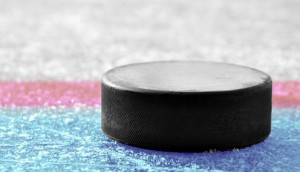 NHL announces record number of Canadian partner Playoff activations
New partners this year include Esso and Kruger.
Spotted! SpongeTowels cleans up Montreal after Moving Day
The CPG brand put itself in the spotlight after one of the busiest (and messiest) days in Quebec.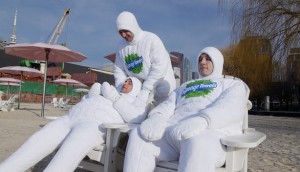 Spotted! There's a new cleaning crew in town
CPG brand SpongeTowels made it its mission to clean up the streets. Literally.