Articles Tagged 'Laas Turnbull'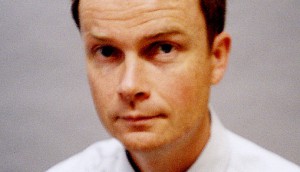 ZoomerMedia adds to leadership team
Laas Turnbull has been hired as the company's first audience officer and co-publisher.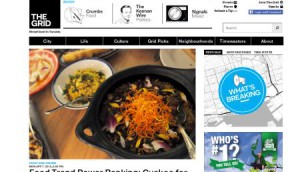 The Grid's strategic update
The free weekly is trimming its size and adding more news content beginning with this week's edition.
The Grid to redesign on heels of design award
A narrower, more magazine-like format of the Torstar-owned weekly will hit news boxes and retail April 10.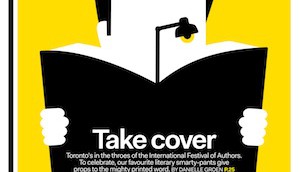 Future of print: The Grid eyes larger events presence
Publisher and editor Laas Turnbull talks about the weekly's plans to add three new events to its slate in 2014, including a spring edition of its Cocktail Week.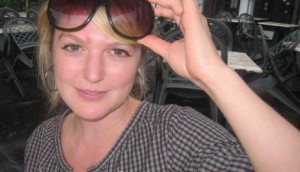 The Grid grows sales team
The Torstar-owned weekly promotes Carrie Gillis to associate publisher and adds to the sales team.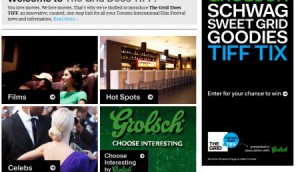 Grolsch gets app-y with TIFF and The Grid
The Torstar weekly is helping the beer brand activate its festival sponsorship with an app that curates social media feeds and provides exclusive content.
Subaru bursts out of The Grid
The auto brand's new BRZ is featured in a 3D holographic image in the publication as part of a unique front-page media buy.