Articles Tagged 'Labatt'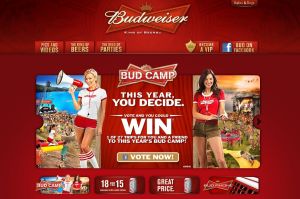 Labatt not giving up the NHL fight
The beer company, which added three new team sponsorships last week, is still battling to become the official beer of the league.
Court upholds Molson as official beer of NHL
The NHL beer wars have seemingly come to an end, with today's announcement from the Ontario Court of Appeals.
The Walrus Laughs with Stella Artois
The Canadian magazine partners with the Labatt-owned beer to provide a less academic, more satirical platform for an untapped audience.