Articles Tagged 'Lang Marketing'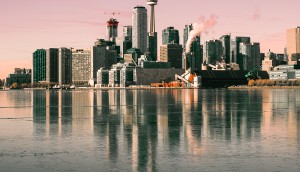 Why Lang Marketing took on a new moniker
Agency president Chris Lang on how client demands are shaping the agency's purpose.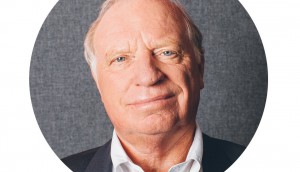 Chris Lang becomes a sponsorship hall-of-famer
The Lang Marketing Group founder says there's still room to think outside the box, know consumers better and take risks.
Canadian Pacific launches a new brand platform
The railway brand launched its first campaign in 20 years during the 2012 IIHF World Juniors tournament.