Articles Tagged 'Last Resort'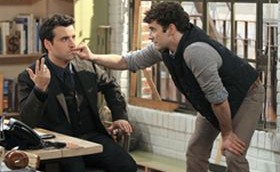 Fall TV: Partners, Last Resort and 666 Park Avenue cancelled
Citytv will pre-release Happy Endings on Monday nights at 8:30 p.m., with Last Resort and 666 Park Avenue both staying on through their initial 13-episode orders.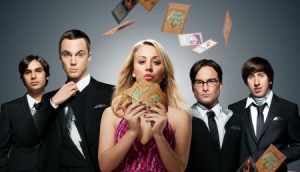 Big Bang boasts massive premiere
The premiere of the comedy launched to its highest-ever overnight audience last Thursday.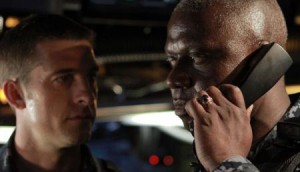 Couch Critics: Last Resort and Elementary
The team at Denneboom and Bensimon Byrne's Max Valiquette dissect Global's new Thursday night dramas.
The Fall TV social media hits
Data from Networked Insights lays out the five shows with the most positive social chatter.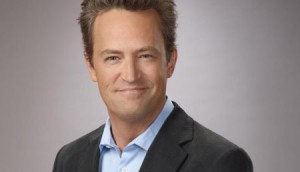 Global unveils fall premiere sked
The Shaw Media-owned channel has announced dates for eight new shows, including a digital month-long preview of Go On.