Articles Tagged 'Laura Donaldson'
Group music listening is going up. Why does this matter for brands?
The morning commute is no longer the easiest place to reach Canadians with audio – it's in parks, mid-day and during family time.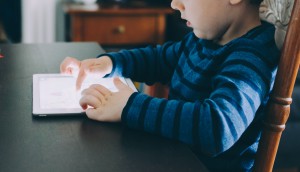 We're officially past the pandemic screentime surge
Mindshare's research shows that even though Canadians are still apprehensive about the pandemic, they're choosing nature over movies and TV.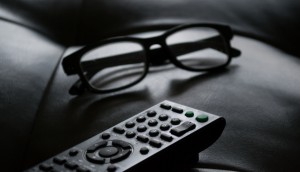 Device and media consumption during the pandemic may have peaked
The outside world is proving tempting – for now – as Canadians start to settle into their own personal new normals.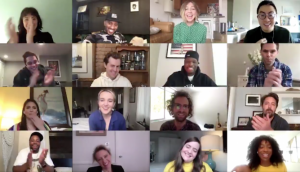 Canadians still big on news notifications, indifferent to 'Zoom TV'
A need for inexpensive entertainment could put TV in a good position for fall, but Mindshare finds that Canadians are indifferent about "Zoom-style" programming.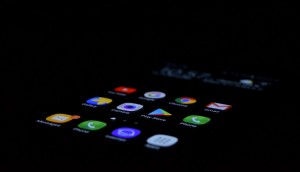 How media consumption is shaping Canadians' mindsets
Canadians are consuming more media than ever, but trust is not evenly distributed.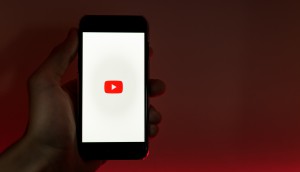 YouTube could be removing ads targeted at kids
Big changes could be coming to the popular platform, and two experts say brands need to better understand changing data and targeting policies.