Articles Tagged 'LCBO'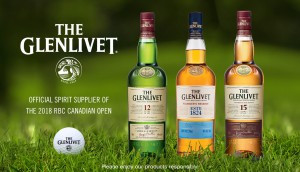 Glenlivet extends and amplifies Golf Canada partnership
The spirit brand has added several new interactive elements to its feature presentation at the association's RBC Canadian Open, happening next week.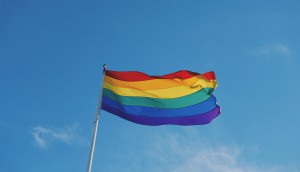 LCBO, Lyft and others among new Pride sponsors
Companies such as Tweed, Lyft and Schneiders join dozens of brand partners appearing at the 38th annual festival.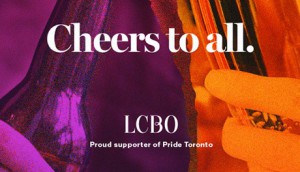 LCBO partners with Pride Toronto
This marks the first time in the festival's 38 years that the retailer has shown official support.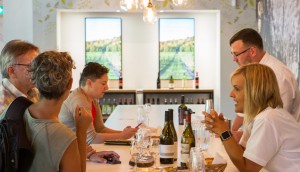 Spotted! The LCBO opens its first pop-up
The liquor retailer creates an educational experience in downtown Toronto.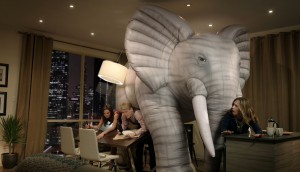 LCBO shifts focus to responsible hosting
The anti-drinking and driving Deflate the Elephant campaign has evolved with longer TV spots, a new partnership with Kia and an expanded web platform.
LCBO buys big: Media Monitors
The Crown corporation bought the most airtime in Toronto, for the week of Jan. 28 to Feb. 3.
Canadian Tire buys big: Media Monitors
The retailer bought the most airtime in Toronto, with Brault & Martineau taking the title in Montreal for the week of Jan. 14 to 20.
LCBO configures the gentleman's party
The retailer is using a rare digital-only campaign that features an interactive app to promote its premium spirits to guys.
LCBO buys big: Media Monitors
The Crown corp. bought the most radio in Toronto, with Bell Bundle topping the list in Montreal, for the week of Dec. 3 to 9.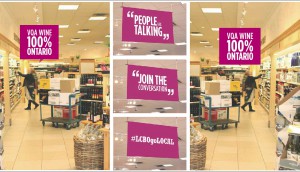 LCBO sets its sights online for Wine Country Ontario
Research has shown that consumers are talking about wine on the web, and so the liquor board decided to change things up with a primarily digital campaign to promote the tourism co.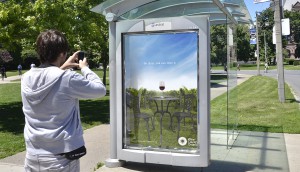 Spotted! Wine Country Ontario gets a close-up
The tourism co has placed an actual wine glass in a Toronto transit shelter to illustrate just how close city residents are to wine country.
Rogers Wireless snatches the top radio spot: Media Monitors, Jan. 30 to Feb. 5, 2012
The telco made headway with a three-place jump to the top in Toronto, while AlarmForce made the biggest purchase in Montreal.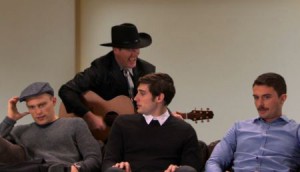 The LCBO hangs out
The retailer targets men who want a guy's night in with its first digital-only campaign.