Articles Tagged 'Letterkenny'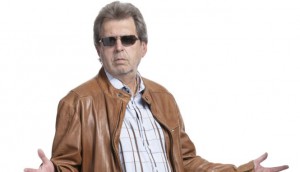 ICYMI: Bob McCown signs off, CBC helps explain gynecology
Plus, new Much doc tackles the HIV stigma, and Littlekenny gives the Letterkenny crew an origin story on Crave.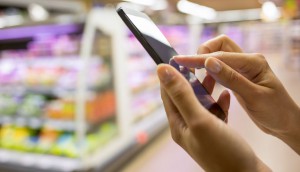 ICYMI: Ads.txt adds mobile support
Plus, Thursday Night Football gets a new look, Postmedia outsources Calgary printing and Letterkenny heads to Hulu.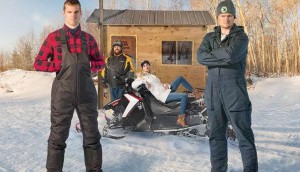 Bell Media's SnackableTV comes out of beta
An ad-supported version will launch later this year.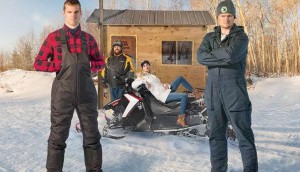 Inside Bell Media's big Letterkenny marketing push
From pop-up shops to social media promos to its very own beer, the campaign for season three has been hard to miss.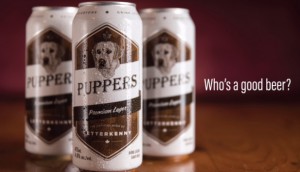 Letterkenny brews up a unique marketing strategy
New Metric Media has partnered with a Sudbury brewery to make a fictional bevvie a reality.
ICYMI: Letterkenny to ring in St. Paddy's, Instagram Live goes all-out in Canada
In case you missed it: New Letterkenny special coming to Crave, Edelman's Saeed Zaman has joined Sandbox and Canadian Instagrammers can now record live video.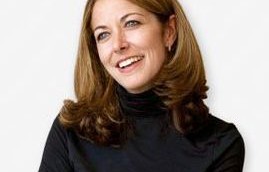 ICYMI: Cundari names a president, Bell's CraveTV debut
In case you missed it: Cundari has named Jennifer Steinmann as president and CraveTV is debuting Letterkenny ahead of linear.