Articles Tagged 'LG'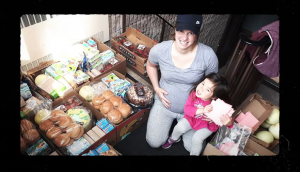 LG gets out of the arena to engage Leafs and Raptors fans
The electronics brand swaps out game-day experiences with a content series focusing on good being done in communities.
How LG snapped up a virtual Hot Docs sponsorship
The sponsorship brings together the Hot Docs at Home platform and LG's new Velvet 5G smartphone.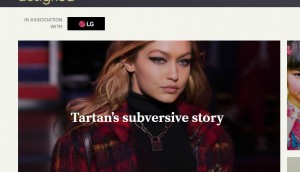 BBC launches new sponsorable verticals
LG presents BBC Designed as the first of the global media company's new custom-built content verticals for sponsors.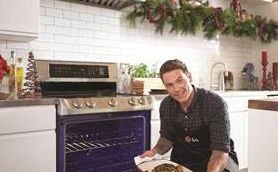 LG steps into the kitchen with Chuck Hughes
The partnership is a first for the brand, and will be activated across print and digital.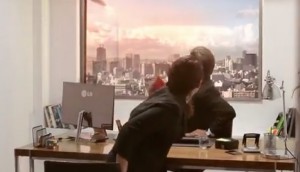 Brands get tricky: MiC's Global Tour
PHD's Rob Young and MediaCom's Robin Hassan on prank activations by LG Chile, Star Trek: Into Darkness and Vitamin Water.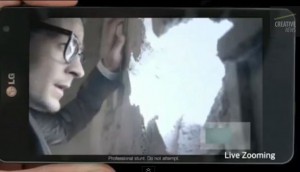 LG debuts an emotionally-driven campaign
The brand aims to connect emotionally with a new multi-platform campaign, which includes lower-third ads running during shows on CTV and Citytv.
3D feeds and sharing tweets: MiC's Global Tour
Tony Chapman at Capital C gives his thoughts on international social campaigns from brands such as Diet Coke and LG.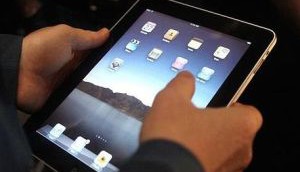 Multiscreen devices to overtake set-top boxes by 2016: study
Research firm IHS says that Bell Media is leading the charge in providing pay-tv services on PCs, smart phones and tablets.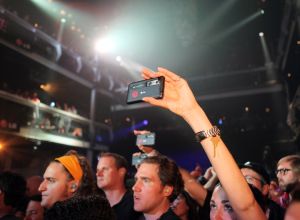 Notes from the Mediascape: LG Mobile rocks in 3D
The teleco partnered with YouTube and Jane's Addiction to launch its first 3D phone.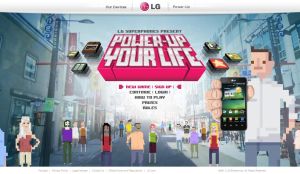 LG powers up with a scavenger hunt
The electronics company launches a series of new phones with a multi-platform real-world and online game.