Articles Tagged 'Lg2'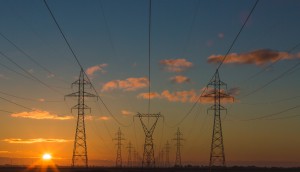 Touche! renews Hydro-Quebec mandate
The Omnicom agency will soon celebrate its 10th anniversary of working on the award-winning file.
Desjardins picks Bleublancrouge as media, creative AOR
Bleublancrouge and its Humanise Collective take over for Lg2 and Touche! as part of a "marketing transformation."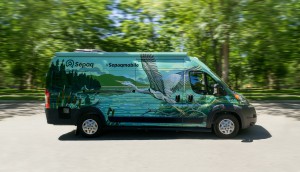 Spotted! A scavenger hunt merges online and offline
A contest from the Société des établissements de plein air du Québec aims to encourage people to explore what the province has to offer.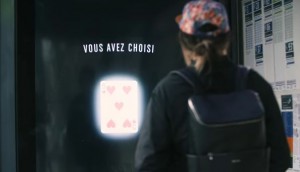 Spotted! A magical transit shelter
Lg2 has created an OOH twist on a classic card trick to promote the Festival de Magie de Quebec.
NBA Canada brings AR to KFC stores
The association has also paired with Manchu Wok as part of its annual Chinese New Year celebrations.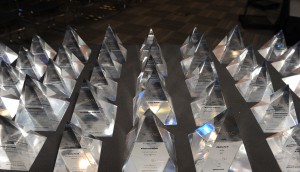 AToMiC Awards 2017 jury revealed
Check out the industry folks who will determine the best collaboration work in advertising, media and tech.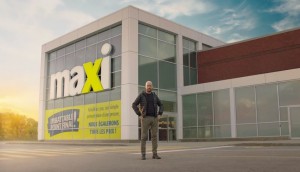 The comeback kid: Maxi returns to TV
The discount grocery store is executing its first major broadcast campaign after 10 years of relying only on print flyers.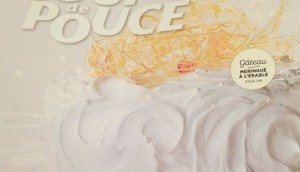 Coup de Pouce's milky 'white' issue partnership
How the Quebecor title worked with Les Producteurs de lait du Québec to create the special print edition.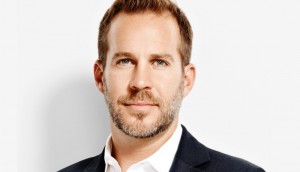 Lg2′s Jeremy Gayton appointed as NABS chair
The ad industry veteran will begin a three-year term with the organization, with plans to increase its visibility and stay relevant.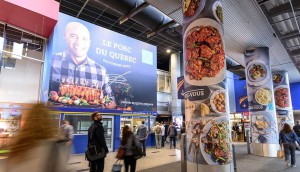 Spotted! Quebec Pork provides dinner inspiration
A transit campaign has new recipes going up in Montreal subway stations every week.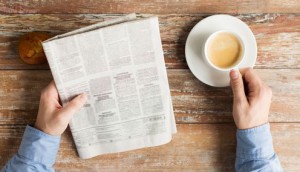 ICYMI: AAM increases reporting, Hydro QC sticks with Touche!
In case you missed it: the AAM asks for quarterly newspaper metrics in 2016, Hydro Quebec renews ties with Lg2 and Touche! and more on people moves.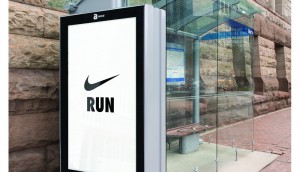 LG2, Cossette win Carte Blanche
An ad encouraging transit goers to run and a sign that changes drink reccos with the temperature took top prizes at this year's edition of Astral OOH's competition
Spotted! Nike's 'moving' OOH campaign
Nike is inspiring Toronto women to get active as summer approaches with a new OOH campaign in the city.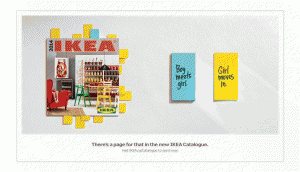 Extra Awards crown top Canadian newspaper ads
Ikea took home the top prize at this year's awards, which honour creative for newspaper print and digital ads.